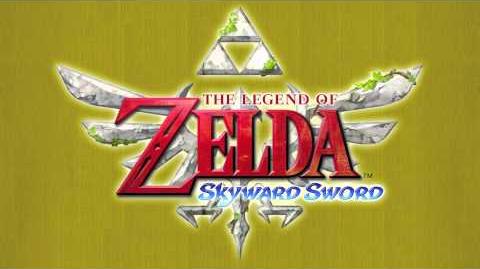 We walked slowly into the woody swamp. Our walk increased to a trot, then a run, as the spirit of the woods really fell into us. That's when our spirits really rose, matching the fun and light soul of the woods and swamp as we ran through the paths.
Finally, we came to a small river. Without looking back, we jumped in, knowing nothing of the deepness nor dangers of such a river.
The water was deep and clear, and the temperature was excellent. As we swam, the river took us to a small lagoon where we managed to swim out. Here, we climbed through a cave, entering the final stretch towards the Great Flame of Doragokuni. Each of our lanterns were lit and we were slowly finding our way through the path; eventually we came out and looked at the hidden fortress-like area for signs of an entrance.
And there it was. Atop a smallish hill, there was a large round tower, which surely contained the entrance. As we walked towards the building, the ground began to quake and large torches rose from the ground, lit with a blue, red, and green fire.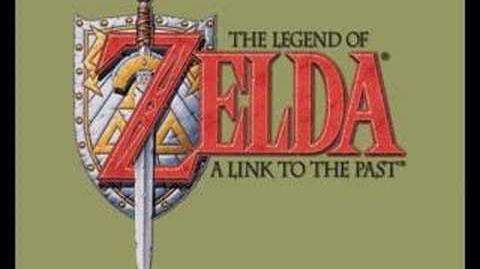 Then the demonic monsters came. They came in a massive gauntlet of bodies, rushing us and attempting to steal our equipment. We tried fervently to ward them off and slay them quickly enough, but our efforts were in vain.
As the moment of end seemed to appear, we heard a scream and a bright white flash filled our eyes. A great shape came down and slashed many of the creatures around us, before turning around and sending four Datai Starknives through the throats of about eight of the goblin-like things.
Finally, Safaia (The Datai ninja that had jumped to our aid finally) used an ancient spell to eliminate the rest of the creatures. She turned to us.
"So... It seems I have to go now, guys. My time at your aid is over. Sorry!! Bye, now!" Safaia yelled, throwing a ball on the ground that emitted a bright flash and allowed her to jump away from us forever.
"... She's gone..." We muttered in our own ways.
We walked into our destination, finally there after so many months of adventure and trials.
To be continued in... The Divine Darkness 10: The Great Flame Awaits
Ad blocker interference detected!
Wikia is a free-to-use site that makes money from advertising. We have a modified experience for viewers using ad blockers

Wikia is not accessible if you've made further modifications. Remove the custom ad blocker rule(s) and the page will load as expected.