3 Weeks after the Invasion.
We looked around at our new home. It was a village built where the Prison Fortress used to stand. Now the fortress was destroyed and the materials used to make an fugitive village. The houses were small and wooden, with metal supports on the bottom. All of the weapons scavenged from the fort were re-equipped in case of emergency, but they only had about half of their original strength.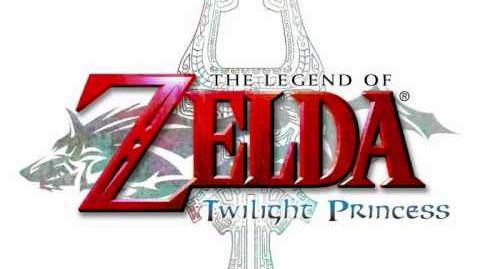 Me and Tayler walked into our house with our stuff. We sat it down and streched. I began to notice a change with her, in both her looks and physical activity; she now was excersizing less, and fighting only when needed. We folded our clothes and put them away, along with our remaining equipment. We walked out of the house to take a walk down the road, a dirt drive that ran through town and ran the length of the island.
"Sooo......John......You know how we wanted kids and all.......welll....." She began.
"wait......are you about to say......" I began in response.
"Yup.....I'm pregnant." She said slowly.
We hugged and looked at each other. We walked through the village slowly, talking about our new home.
For some reason, the Fort Village had been untouched by the long reaching, dark hand of Fatalithe. We still had clear skies and kind grass. Though some of our pleasures were sacrificed, we had our basic needs and some pleasures along the way.
We knew we weren't able to stay here forever; we were destined Togo on another great journey, this time to gain the strength needed to fight back into Loc Lac and save Moga. This time, we were faced with much greater challenge, for this was a trip that only me, Jonathan, Tayler, Fyrulosor, and Blazescale could go on. It would bne much harder without Syvlvyr or Levon or Callie, but since Callie and Levon had went into hiding together, and Sylvyr had been killed to preserve our lives, we had to. This was our destiny.
Our destiny to fight.
Our destiny to adventure.
And our destiny for Liberty of The Moga.
Ad blocker interference detected!
Wikia is a free-to-use site that makes money from advertising. We have a modified experience for viewers using ad blockers

Wikia is not accessible if you've made further modifications. Remove the custom ad blocker rule(s) and the page will load as expected.