On indefinite hiatus. Sorry to any fans of the stories.
MHL Timeline
Year 1 - Fates Legend
Year 171 - Rathalos Red
Year 173 - Requiem of Fire
Year 183 - Knights of the Tundra
Year 197 - Secrets Shaded Black
Year 198 - The Tigrex Samurai
Year 208 - The Tigrex's Rage
Year 208 - The Guardian
Year 210 - The Grand Trio
Year 210 - Hunters of Valor

Minegarde Region Map
Moga Region Map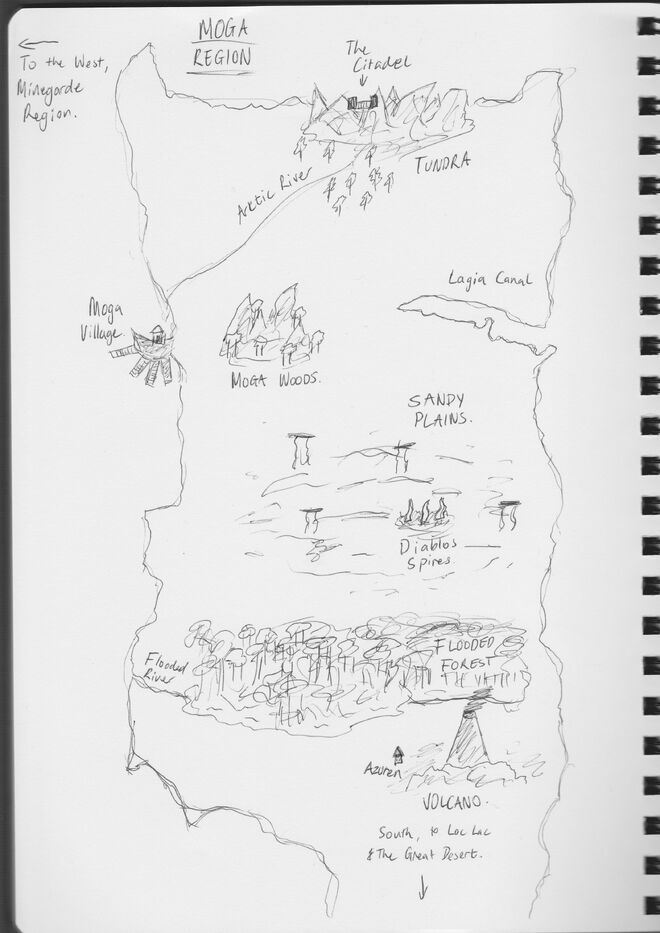 Ad blocker interference detected!
Wikia is a free-to-use site that makes money from advertising. We have a modified experience for viewers using ad blockers

Wikia is not accessible if you've made further modifications. Remove the custom ad blocker rule(s) and the page will load as expected.