Rulers of the Plain Ice

Description and Information

Clan Name:
Rulers of the Plain Ice
Current Clan Leader:
Democide
Founded In:
05.10.2012
Founded by:
Democide
Games Playing:
MH 3 Ultimate

Members

Leader and Founder

HR: 2

Weapons: Bow, Switch Axe, Longsword, Gunlance, Hammer and Hunting Horn

Co-Leader

HR: 0

Weapons: Lance, Hunting Horn, Longsword, Light Bowgun and Bow

HR: 0

Weapons: Longsword and Switch Axe

HR: 0

Weapons: Gunlance, Hammer, Longsword, Hunting Horn and Bow

HR:0

Weapons: Bow, Light Bowgun, Heavy Bowgun, Hammer, Greatsword and Gunlance

HR: 0

Weapons: Dual Blades, Greatsword, Longsword, Hunting Horn, Lance, Gunlance and Bow
"With the whole coldness of the Tundra."
Welcome to the Clan "Rulers of the Plain Ice"!
This is a clan for MH3U. A certain HR isn't required and everyone can join, if pro or beginner. Obey the rules of the clan and stay active then you can be a member of this clan.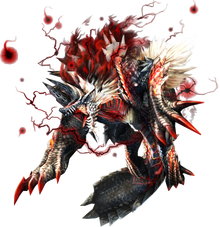 Rules:
No trolling or spamming inside the game or on this page.
No insults. Talk with others in a friendly way and manner.
No hacking/cheating, or something that has to do with that.
You must be an active player. Inactive players are temporarily not in this clan till they are active again.
The leader/co-leader may kick a member of the clan if he/she misbehaves, trolls or does anything that goes against the rules of the clan.
Use common sense.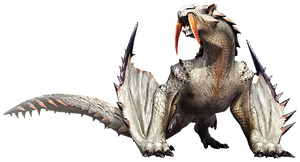 If you want to join, please, write your (supposed) in-game name and the weapon types you use. This page can be used for questions, asking for joining and announcements/important statements. If you want to chat please use this Wiki's chat.
Partners:
Credits:
Picture made by Drakenwrath Designs/Zanshinretsu
Helped building up this site: WolfQueen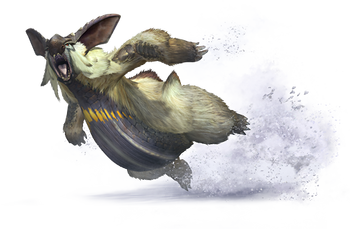 .
Ad blocker interference detected!
Wikia is a free-to-use site that makes money from advertising. We have a modified experience for viewers using ad blockers

Wikia is not accessible if you've made further modifications. Remove the custom ad blocker rule(s) and the page will load as expected.